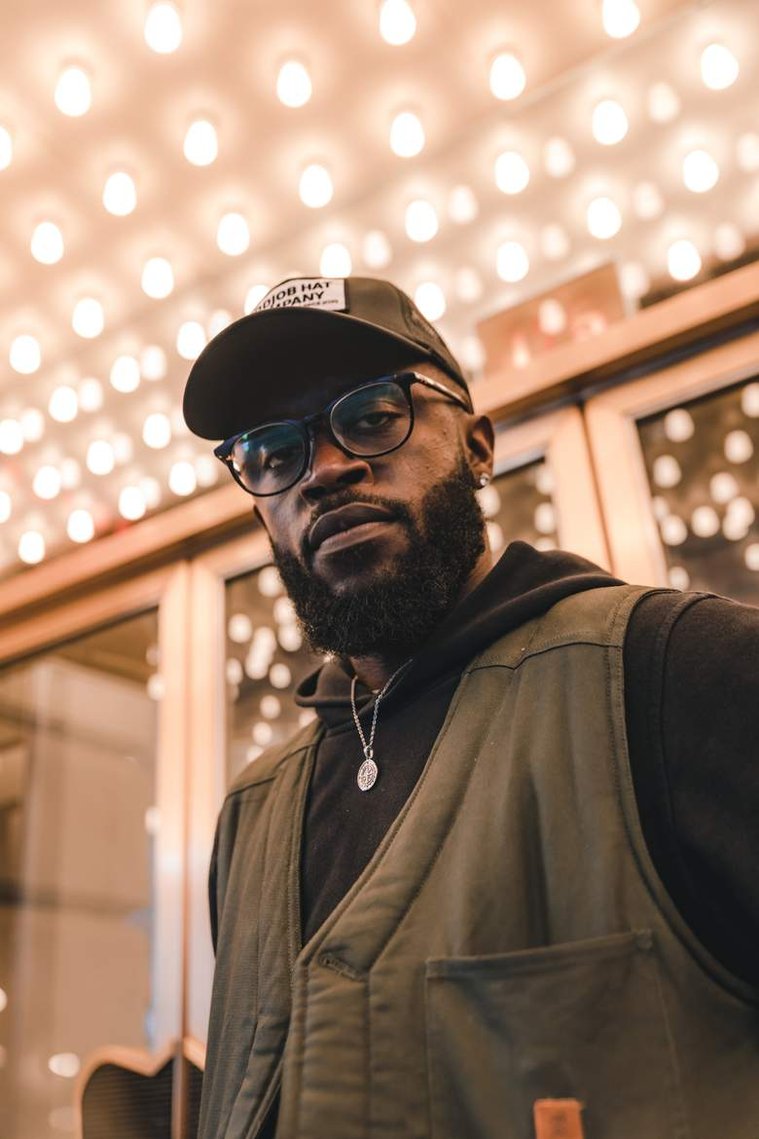 Levi Thompson
26 year old photographer specializing in live music and lifestyle photography, based in Austin, Texas. Levi has been photographing since he was a junior in high school and was assigned to photograph football games for his school's newspaper. From there, his passion for capturing moments grew exponentially developing into a passion for all things photography. Upon attending St.Edward's University in Austin, Texas, he began to photograph concerts, festivals, and events for Scoremore Shows, Djbooth, the official SXSW photography team, Resound Presents, and a number of artists such as Saint Jhn and Danileigh. He also has experience in sports photography working for St. Edward's University, photographing basketball, soccer, and volleyball. Levi also has experience in fashion and lifestyle photography, serving as a director of photography for a local fashion magazine, and working with brands like Toms, Chubbies Shorts, JBL Audio, GNC Lifestyle, Volcom Stone, Defend New Orleans, Latchkey Kids, Dr. Marten's, Crocs, and more.
Pricing
Portrait session: 30 final edited images. $700 (Not including any necessary equipment or location rentals)
(inquire for rates for 10 or 15 final edits)
Tour/Festival/Event: Inquire for day rate. By consultation.
BOOKING/BUSINESS CONTACT
info@levijpg.com